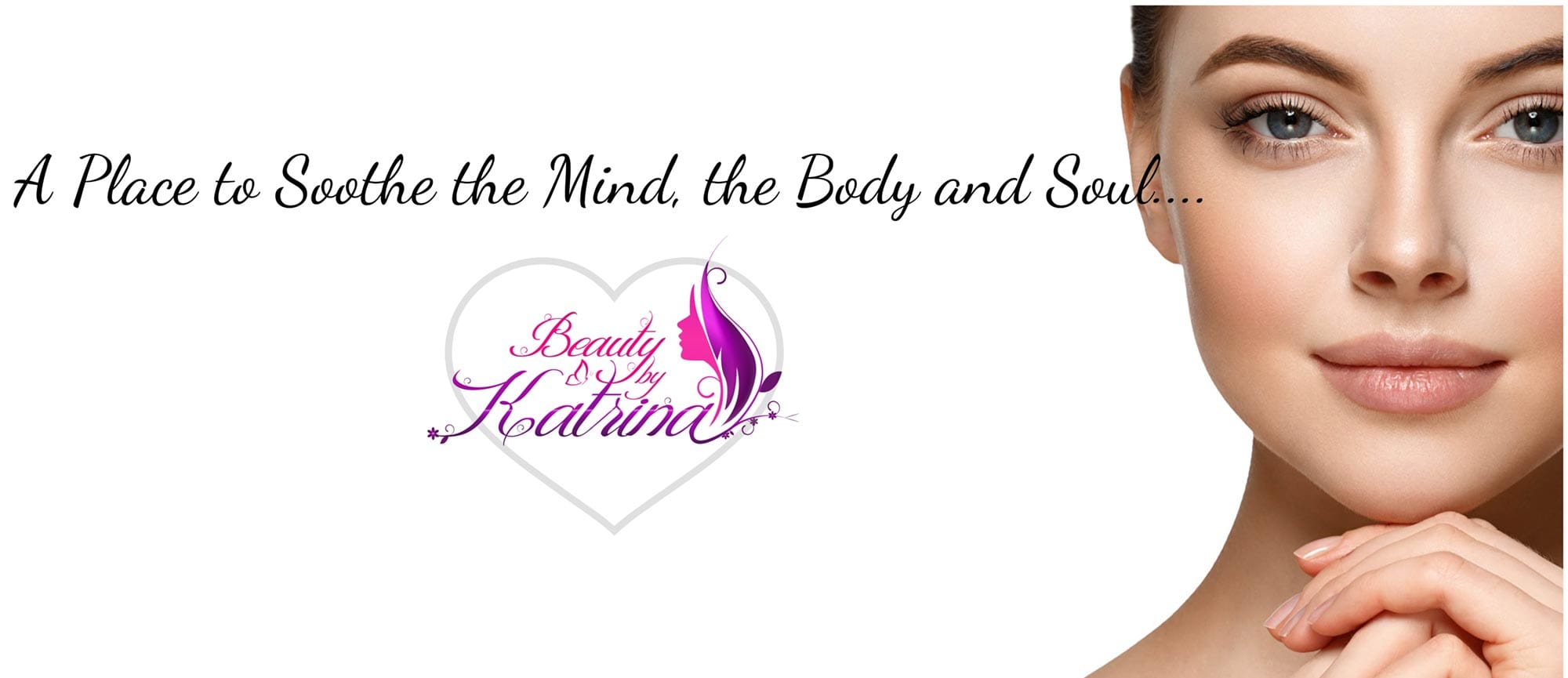 About
A Place to Sooth the Mind, the Body and Soul. An award-winning Beauty Salon, we are very proud to have been awarded by The Blarney and District Chamber of Commerce the award for "Excellence in Customer Service" in 2019. A true testament to our loyal and satisfied customers.
Beauty by Katrina offers a haven of calm and indulgent luxury. Its well-respected and trusted reputation has been fostered since first opening its doors in early 2016.
With over 10 year's experience in the beauty industry, Katrina has created an exceptionally strong, award-winning brand based in the heart of Blarney village. She has taken on some of the most well-known brands across the globe to give her clients the best quality products and treatments.
Katrina leads a highly experienced team of beauty experts who work together to create an outstanding experience and exceptional level of service to clients, whatever their requirements may be.
Meet the Team
Katrina – Owner/Beauty therapist
Katrina has over 10 years in the beauty industry and opened the doors to Beauty by Katrina over 6 years ago. She has been awarded "Dermalogica Expert Status" – providing the forefront of treatments, to the highest of standards. As a therapist, maintaining these standards means keeping up with the latest treatments and courses available from Dermalogica. This is something which we carry out with great importance and pride.
Specialising in Nails, Waxing "Master waxing technician" and Dermalogica Facials and products she looks forward to helping you get the best possible skincare results.
She strives to give her clients the best experience in beauty by Katrina using top quality products and treatments – a place to soothe the mind, the body and soul. Katrina believes beauty is an important part of feeling good about yourself, from the inside out.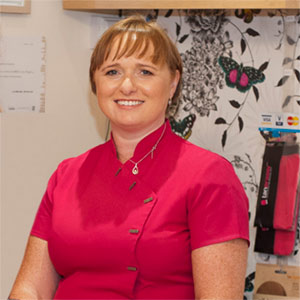 Janice – Beauty Therapist
Janice has been part of the team since early 2020. She has over 8 year's experience in the beauty industry specialising in Massage & Holistic treatments, Reflexology and Pre-natal massage, Touch therapy where she has trained with Gayle McDonald from the Oncology massage education associates USA allowing her to provide massage for clients recuperating or going through cancer treatment. As well as doing all other beauty treatments.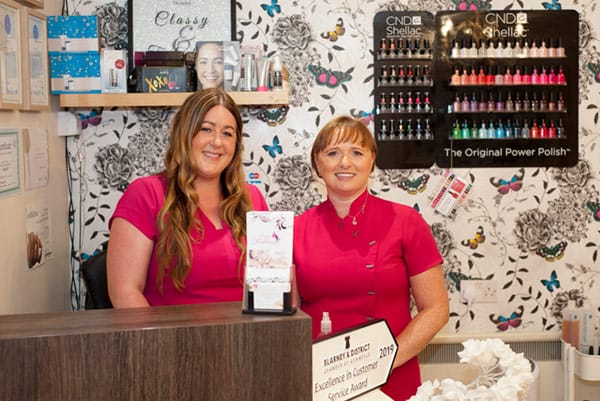 What our clients are saying
Excellent service
I would highly recommend Beauty by Katrina. Katrina is very profession, skilled and provides great attention to detail always. I love getting my shellac from Katrina every 2 to 3 weeks as her shellac lasts a long time. It's always a pleasure to book my appointments and to be greeted each and every time with a smile. I enjoy our chats in her beautiful clean salon. My eyebrows are always perfect after Katrina. I'm looking forward to my next visit. Excellent service.
Rachael
Fabulous shellac polish and pedicure
Had a fabulous shellac polish and pedicure by Katrina recently. The time and attention Katrina gives to her clients is 2nd to none, always making you feel so comfortable. I couldn't recommend her more highly!! Looking forward to the paraffin wax soon.
Mairead
Gift of a make-up lesson
My daughter received a gift of a make-up lesson and used it today. My daughter was thrilled how she looked afterwards. Katrina showed her how to cleanse, apply the make-up. She gave her great tips. Being biased but my daughter was stunning before but wow! Thank you Katrina for a wonderful lesson. I've one, more stunning and extremely happy girl. It was a very positive experience. 10/10
Eilis
Truly relaxing Indian head massage
Thank you to Katrina and her staff for a truly relaxing Indian head massage I most needed. Both my husband and I had vouchers from Christmas and it was most relaxing and professional. Highly recommend it.
Corrinne
Katrina was fantastic!
Katrina was fantastic! I had shellac done on my nails and she was very professional and lovely to have a chat with. Highly experienced and would highly recommend! The salon is well equipped and has all your beauty needs in a great location.
Chiara
Loved every minute
Loved every minute thanks for an amazing mother and daughter treat xx
Lynda
If I could give more than 5 stars I would!
If I could give more than 5 stars I would! I've been going to Beauty by Katrina for over a year now and I absolutely love it.
Laura
Professional staff
Fab place with v professional staff
Teresa