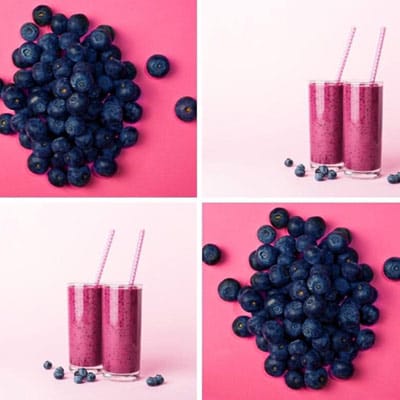 Did you know, blueberries are great for your skin? They contain high levels of anti-oxidants that help to reverse aging caused by free radicals.
Blueberry Beauty Smoothie:
1/2 cup blueberries (or more if you like)
2 tablespoons plain yoghurt
1 banana
1 teaspoon of honey
1 cup milk (any type of milk)
Blend in a blender for 30 seconds until smooth. Enjoy!